"A brave and fearless shade of red…" called Viva Magenta
For 2023, Pantone has announced 'Viva Magenta' as their 'Color of the Year,' a bright pinkish red that they refer to as "an unconventional red for an unconventional time." According to Pantone, Viva Magenta "welcomes one and all with the same zest for life and rebellious spirit. It is a bold color, full of wit and inclusive of all.
The brand states: "In this age of technology, we seek to be inspired by nature and what is real. Pantone 18-1750 Viva Magenta descends from the red family, and is inspired by cochineal red, one of the most precious dyes belonging to the family of natural dyes, as well as one of the strongest and brightest that the world has known.&#8221 ;
In eyewear, bright shades of fuchsia and neon pink were already trending with success in the summer months, and shades related to this palette were fresh and bold in the collections showcased at Silmo for S/S 2023; the color palette is now extended even further with new variations of pink and red and bright combinations, inspired by the natural deep red of 'mealybugs'.Above: Agent Provocateur Sunglasses from RETROSUPERFUTURE, a new collection launched for the current season,www.retrosuperfuturo.com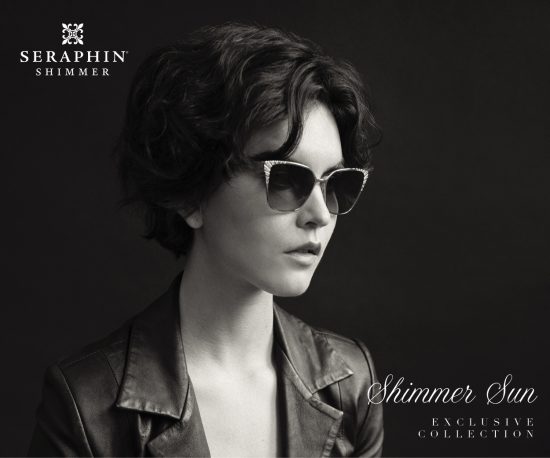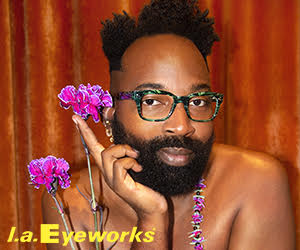 In the fashion press, Pantone's Viva Magenta is depicted in a multitude of red and pink variations, from carmine red to berry hues with a very deep pink/purple depth. At Lafont Paris, the new Maldives frame for Spring/Summer 2023 comes in a striking red colorway with patterned fabric sandwiched within the acetate layers.www.lafontparis.com
"This year's color of the year is powerful and empowering. It's a lively new red that revels in pure joy, encouraging unrestrained experimentation and self-expression, an electrifying, no-holds-barred hue that manifests as a standout statement…PANTONE
In Materika – Produced by Italian brand Look-Made in Italy, the new Piuma series features a color very close to Pantone Viva Magenta, in a form that is graphic and angular to create a bold, trend-setting Optical style. Learn more athttps://lookocchiali.itWritten by Clodagh Norton – All rights reserved
PostingPantone Color of the Year 2023 for Glassesfirst appeared inStylist.